Prime Aviation

– discipline and operational excellence

As Prime Aviation constantly grows and improves, we are always looking for new talented individuals to help us develop our vision.

We attract people with different levels of knowledge, skills and experience and we pride ourselves on being an equal opportunity employer. The working environment in our company is calm but hardworking and friendly. We are like one family! If there are currently no open positions suitable for your skills, please send your CV to our HR team at the email address below so that we can contact you if a more suitable position appears in the future: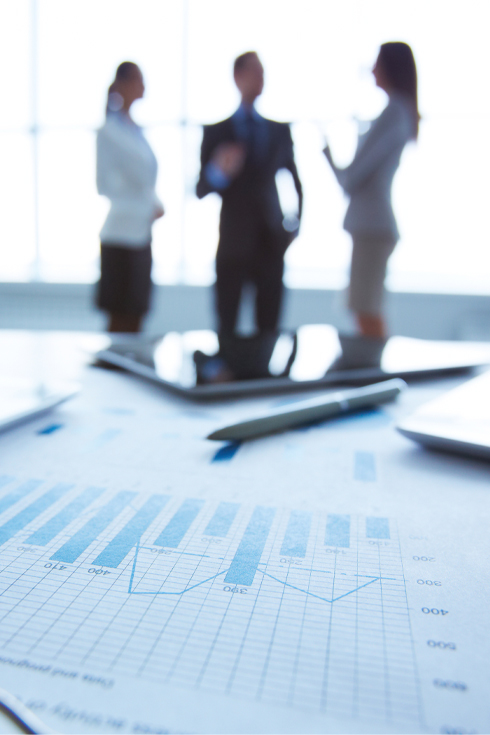 Vacancy:
Duty Officer Assistant / Duty Officer
A vacancy exists for a Duty Officer Assistant/Duty Officer in the OCC Department.
Requirements:
High education

Fluent English

Experience in aviation sphere preferably

Ability to work as part of a team whilst working on own initiative

Capacity to work under pressure, to deadlines in a fast-changing environment

Proficiency in MS Office programs

High level of self-discipline
Conditions:
Main office location is at 65 Nazarbayev Ave.

Work schedule will be: as per roster (4 days of work and 4 days off); overtimes are possible

Medical insurance after probation period

24 calendar days vacation in total
Responsibility:
Duty Officer Assistant/Duty Officer reporting to the Manager Flight Dispatch, and will be responsible for, but not limited to, the following activities:
Assistance on preparation of flight programs in order to meet Company requirements, including the scheduling of training flights in all aspects

Updating and re-arranging accommodation and ground transportation for crews, as required, following any program changes

Ensuring the provision of any information require before a flight including, in particular, current weather reports and up-to-date notams, and notifying aircrew of any potential hazard to safety

Assistance in preparation and amendments to flight briefs. Preparing pre-flight documentation, airfield, customs and diplomatic clearances where required, applying for slots, provision of fuel, handling services and hotel accommodation

Maintenance of the Operations Board / AIROPS to reflect the current status of the Company Flight Program, showing aircraft schedules and on-time or delay status. The co-ordination of all signals relating to flight delay / re-routes to third party service providers such as ground handlers, fuel suppliers, caterers an airport authorities

Maintaining a Watch Log, recording all incidents, actions, communication, etc, relevant to the flight programme, and the preparation of a written, accurate Handover / Status Report for the oncoming shift

Maintaining a close liaison with Engineering on all matters concerning the continued serviceability of the Company's fleet with specific regard to maintaining contract commitments and schedules

Vetting documents which are returned to the Company (Post-flight checks of documentation to ensure conformity with regulations) and drawing the attention of the Director Ground Operations to any errors therein. Filing and retaining of the following documents for the periods indicated:
i) Commanders Flight Briefs – 1 year
ii) Navigation & Fuel Logs – 1 year
iii) Load Sheets – 1 year
iv) Commanders Discretion Reports – 1 year
v) Flying & Duty Record Sheets – 1 year
Traffic supervision at the Company's Base and out-stations with particular regard to facilities, equipment, man-power, on-time departure and load control

Monitoring weather conditions at base and outstations where Company aeroplanes are parked unattended

Ensuring that Company aeroplanes are supplied with appropriate documents in compliance with the Company Operations Manual. Performing regular audits of aero plane documentation and on-board libraries to ensure they are both complete and current

Execute aircraft manual amendments, including Jeppesen as required

Maintain general office cleanliness

Undertaking any other duties as allocated by the Manager Flight Dispatch
Position:
Flight attendant
Requirements:
Higher education

Proficiency in English at a high level (oral and written), knowledge of the Kazakh language is preferred

Experience as a Flight Attendant

Presentable appearance and good manners

Height is 165-170 cm; Clothing size is 42-44

Hard working, organized and disciplined

Conscientious employee with a "will do" attitude, flexibility and able to relocate if necessary

Customer focused, stress resistant

Willingness to comply with basic dress code rules

Openness and sociability
Duties:
Medical insurance after 3 months probationary period

36 calendar days of annual leave
Duties:
The Flight Attendant reports to the Director of Flight Attendants, and is responsible for, but not limited to, the following activities described below:

Report to the Director of Flight Attendants, constantly responsible for the quality of service and safety

Constantly monitor the compliance with safety standards

Provide service of the highest standard. Liaison with service companies, hotels and restaurants

Ensure that the condition of the cabin during each flight corresponds to the highest levels

Cleaning the cabin after each flight, keeping the galley, cockpit and bathroom clean

According to

Prime Aviation

JSC standards constantly maintain the interior and exterior of the aircraft cabin

Show goodwill and confidentiality

Be able to work a flexible schedule, be a creative and dynamic employee who works well both in a team and as an individual

Always be able to prioritize, work methodically, quickly and professionally, while having a high degree of accuracy, even in stressful situations

Be able to adapt quickly, pay attention to detail and quality, have a friendly disposition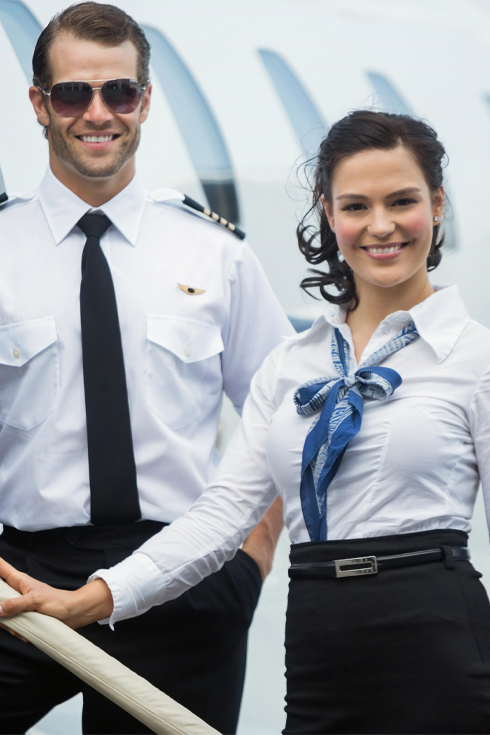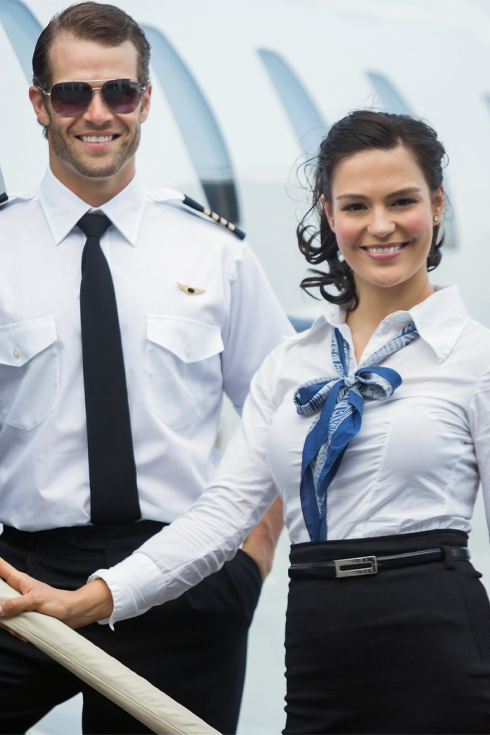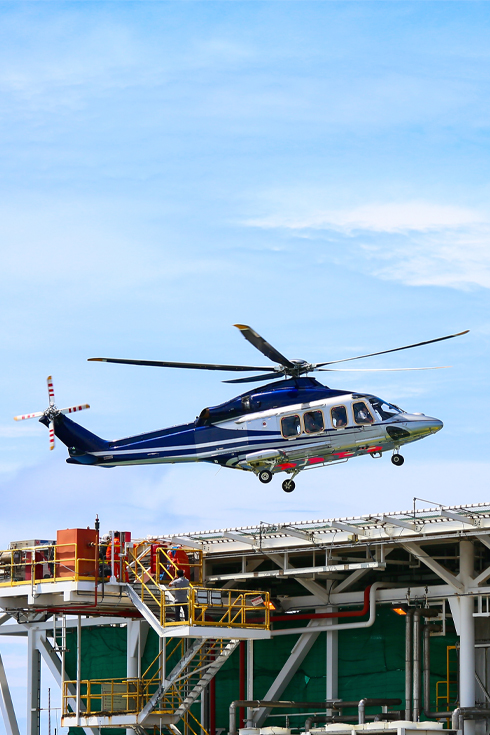 Position:
AW-139 Helicopter Engineer
Requirements:
The RoK citizenship

Higher education preferred

Work experience as an AW-139 Western Helicopter Engineer (Categories B1/B2) is preferable

Fluent English

Team work, high level of self-discipline
Duties:
Location: Almaty / Nur-Sultan

30 calendar days annual leave

Medical insurance after the probation period

Training course will be provided as needed
Favorable labor conditions provided by

Prime Aviation

JSC
Duties:
Helicopter line and base maintenance, defect rectification

Checking the helicopter before and after the flight

Coordination with the Planning Department on unscheduled helicopter maintenance requirements and standards and appropriate control over relevant maintenance
Service Bulletin assestment
General maintenance of the Helicopter in the appropriate condition (VIP helicopter)