The Airline history dates back to 2005
Prime Aviation

– gold standards of aviation

Today, Prime Aviation is a world-renowned air carrier with a rich history, a leader in flight safety, punctuality and quality of service.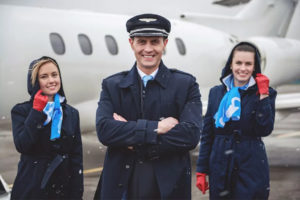 Foundation of the Company
Prime Aviation JSC was founded in December of 2005 in Almaty, Kazakhstan.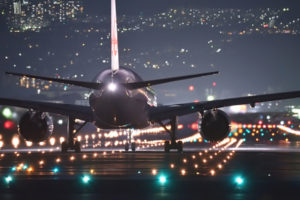 Green Light for European Flights
Permission to fly to Europe authorized by European Union Aviation Safety Agency (EASA).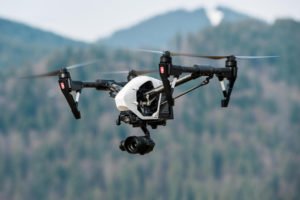 Implementation of New Service Line
Specialized in providing a wide range of services using unmanned vehicle technologies (drones).