Prime Aviation

– discovering excellence in aviation
Prime Aviation was founded in December of 2005 and is the leader in providing VIP prime services and business aviation in Kazakhstan and Central Asia.
Company primary purpose is to provide the highest level of aviation service based on the principles and standards of the EU.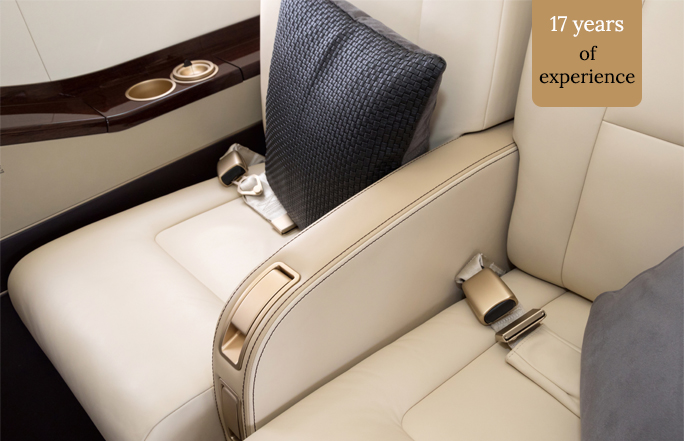 Prime Aviation

Why we are the best
Our company combines the best experts in the field of aviation. We work daily to provide the highest quality service both on the ground and in the air.

SAFETY
Safety is our top priority. We have established and maintain comprehensive measures at all stages and levels of the operation to ensure the safety of the passengers, crew and aircraft.

QUALITY
We unswervingly adhere to the principles of professional ethics, integrity and the great quality of customer services that meets the highest global requirements.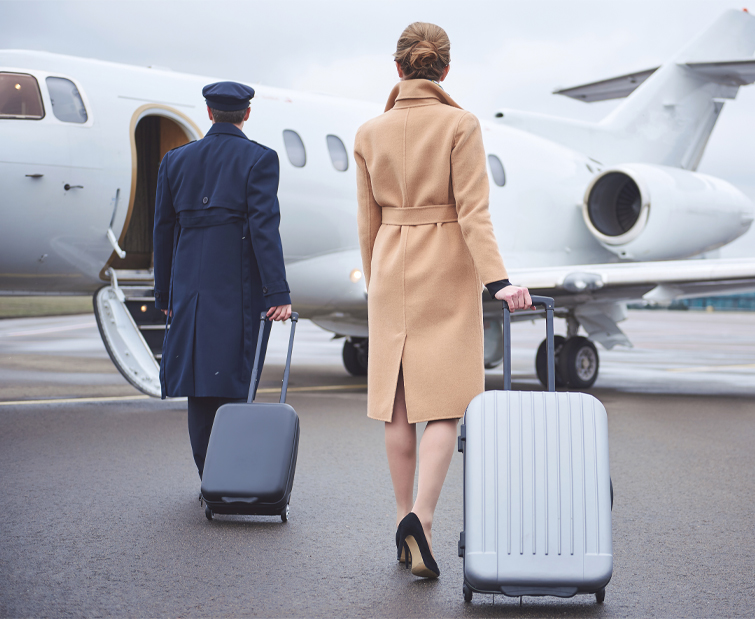 DEVELOPMENT
Our employees routinely complete safety, technical, flight simulator and VIP service training at the best European and North American training facilities.

ENVIRONMENTAL LIABILITY
Environmental protection is an integral part of our Company ethos. We make every effort to reduce the negative impact on nature.
Designed to improve your work efficiency.
Ready to offer you customized solutions.
At major airports around the world.
We are at your service, regardless of time and place.