Prime Aviation provides technical services and airworthiness services as well as routine maintenance and troubleshooting for its Clients and for third-party Clients. Our engineers are trained by manufacturers to the highest standards and work in accordance with the Civil Aviation Standards of the Republic of Kazakhstan, the Civil Aviation Standards of Aruba, the Civil Aviation Standards of the Isle of Man and the standards of the European Aviation Safety Agency (EASA).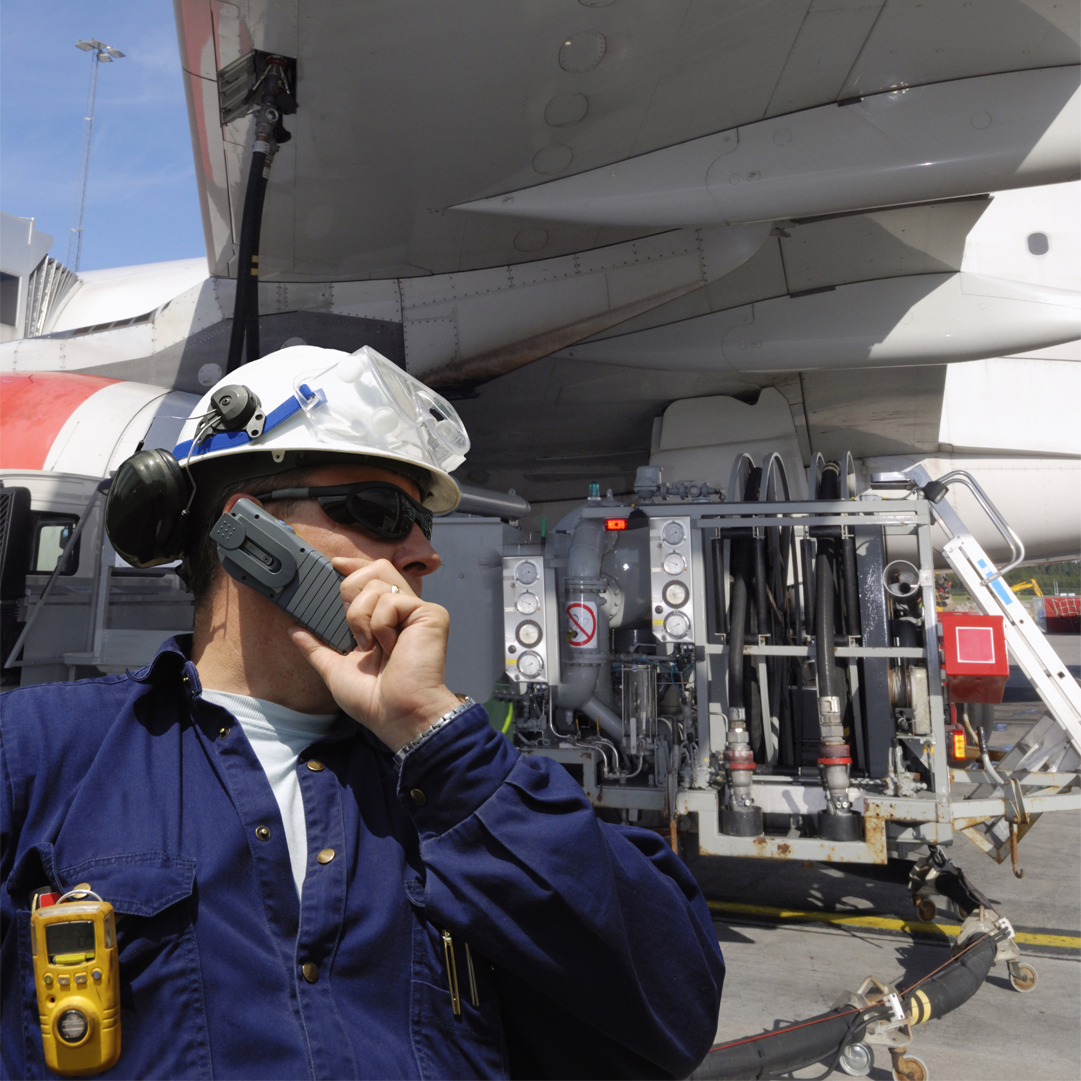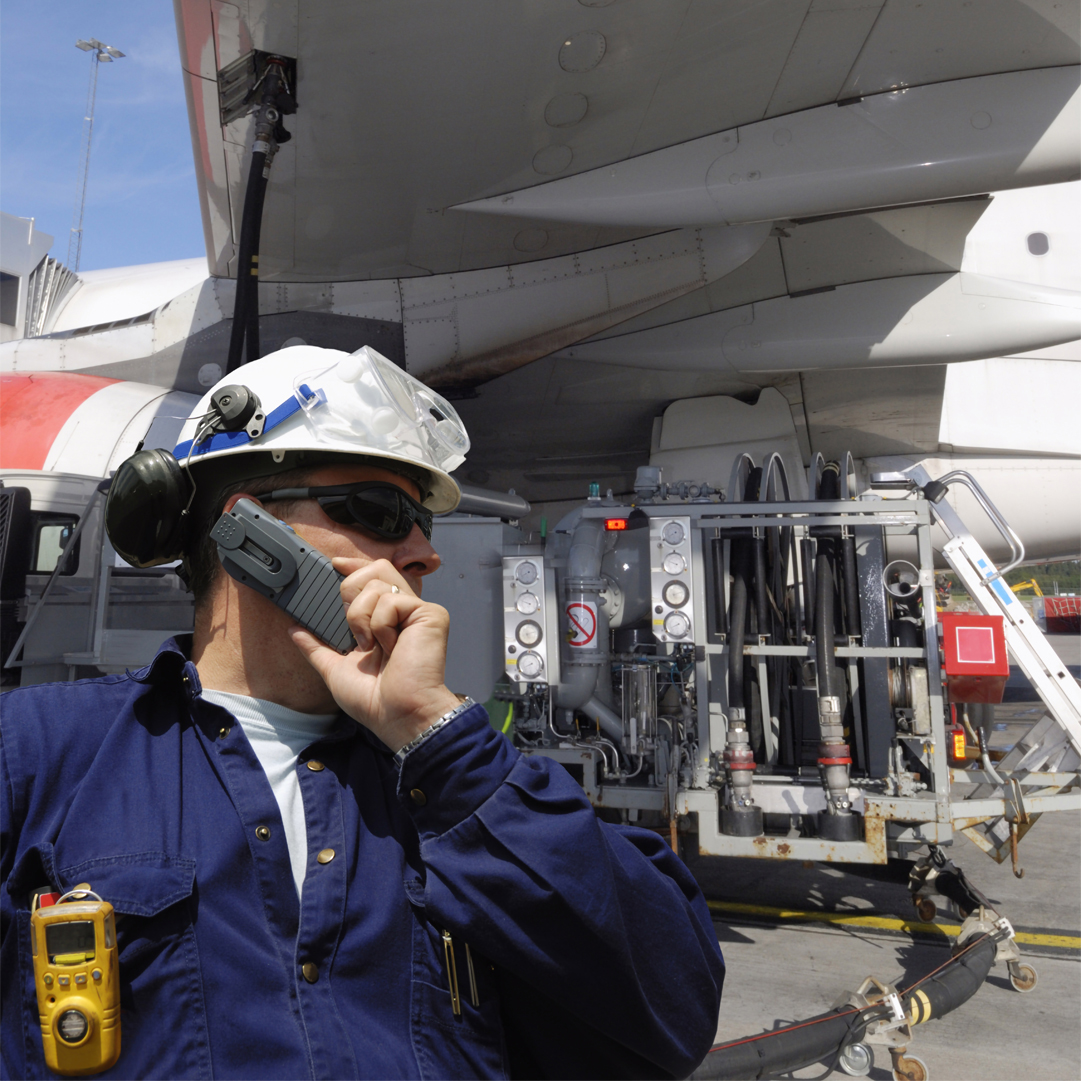 Technical Management Services in Kazakhstan
Prime Aviation

offers comprehensive technical support that includes cost-effective customized maintenance solutions and a high degree of aircraft reliability.
Our highly experienced and factory trained engineers are ready to provide both scheduled and unscheduled maintenance of aircraft and helicopters which includes periodic maintenance, annual inspections, airframe repair, engine overhaul, engine replacement and electrical repair as well as installation and repair of avionics. We provide technical services for piston-engine and turboprop aircraft as well as private jets and helicopters.
Due to our own warehouse of spare parts for aircraft repair,

Prime Aviation

specialists are able quickly to maintain or replace batteries, replace aircraft tires, maintain aircraft brakes or landing gear and repair hydraulic system. We inspect aircraft fuel tanks and, if required, may replace them. We may install or repair the aircraft fuel system as well as maintain, repair or install the ignition system, magneto, electronic ignition systems, fuel injection systems and auxiliary power units.
Line Maintenance in Kazakhstan
Prime Aviation provides aircraft line maintenance services. Line maintenance is a system of preparatory work, inspections and checks of the aircraft technical condition that ensures the serviceability, readiness and use of the aircraft between its scheduled periodic maintenance intervals.
Line or, in other words, daily maintenance, to a greater extent is carried out at the home aerodrome, while the following types of work are performed: ground navigation, parking, inspection and maintenance, and departure procedures.
If the aircraft is stored in the hangar during the winter, it is towed to the suitably equipped hangar in compliance with the appropriate safety measures.