A clean future is in a clean present!
Care for the environment is the responsibility of every person and every organization in today's world. Therefore, in our activities, first of all, we try to monitor the impact on the environment and ecology in all our current and new projects.
By flying on modern western-made aircraft, we produce less CO₂ emissions than other airlines. Prime Aviation's ongoing initiatives to reduce our environmental impact include the following:
Transition in 2015 to electronic Ipads and complete rejection of paper in the cockpit (EFB system – Electronic Flight Bag);
CORSIA (Carbon Offsetting and Reduction Scheme for International Aviation) is a European program to offset and reduce carbon emissions;
Continuous work on optimizing aircraft routes in order to reduce the carbon footprint;
Pilot program for waste sorting in the main locations (Almaty, Astana and Atyrau);
Program for the processing of garbage and disposal of hazardous waste in the process of aircraft maintenance.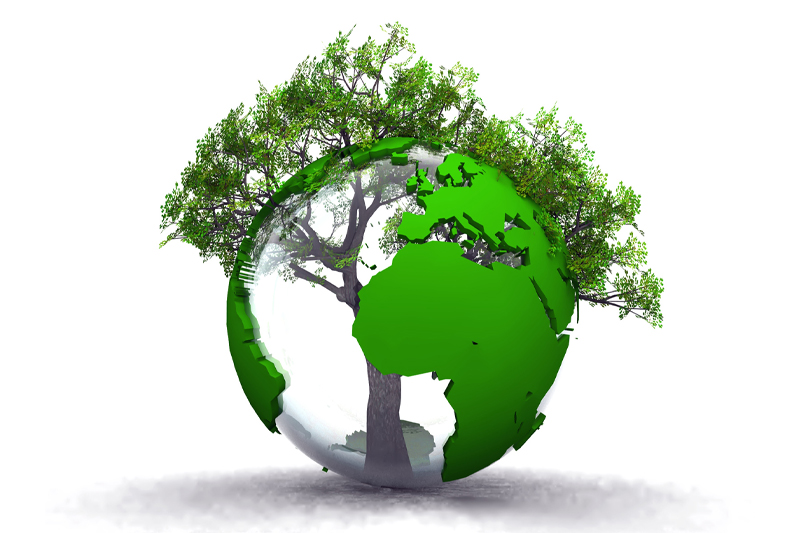 In addressing climate issues now, we are accountable to future generations and believe that investing in reducing environmental impacts is best practice that we implement and consider it as an integral part of our approach.
The management of Prime Aviation is always committed to contributing to a better and more sustainable future in aviation and around the world.