Prime Aviation is a completely customer-oriented company that provides innovative and competitive solutions at all stages of cooperation, starting from the initial meeting and consultation on the most preferred type of aircraft, up to aircraft sales and purchasing, aircraft selection, crew recruitment, inspection and acceptance of the aircraft, its registration and location of the control center, as well as operational management.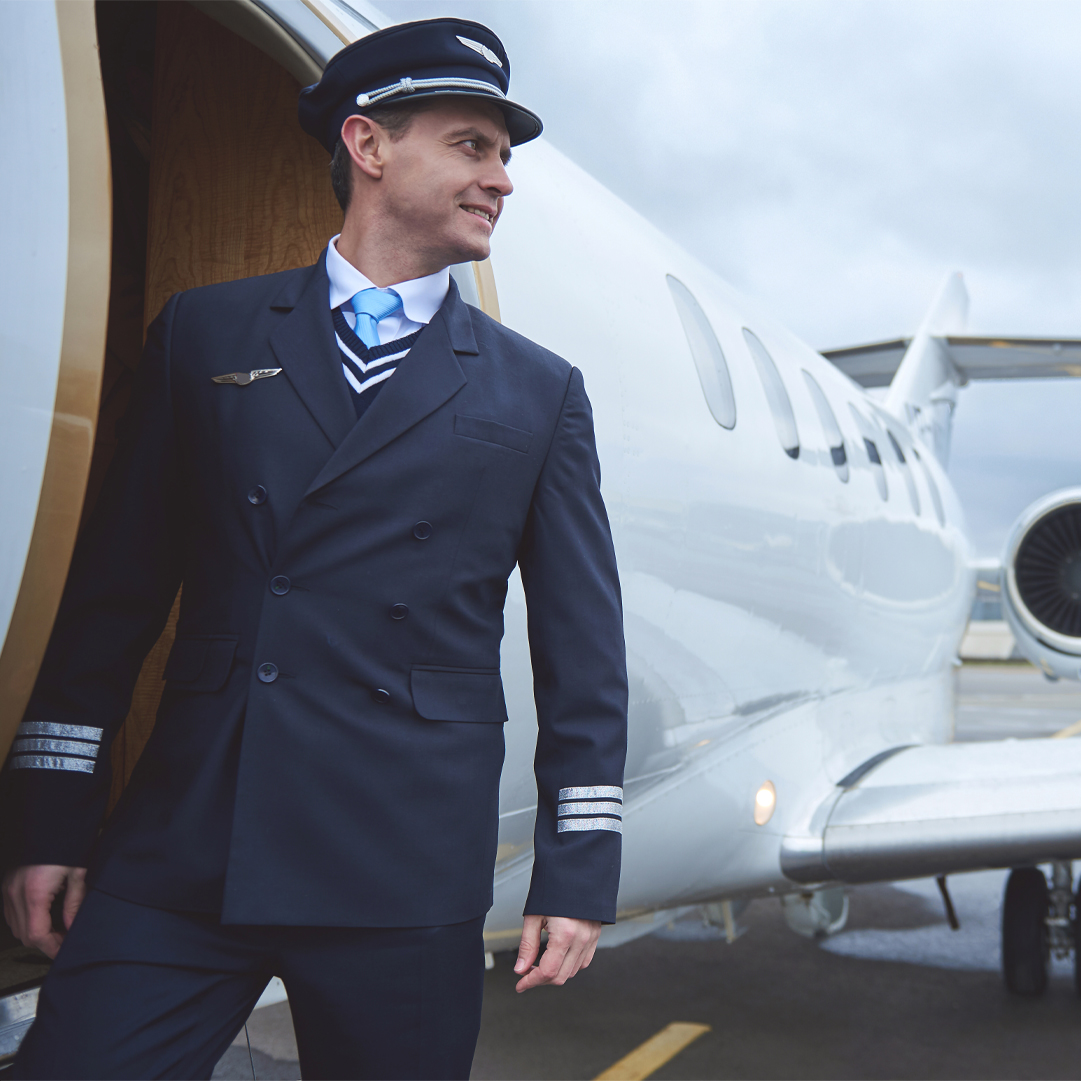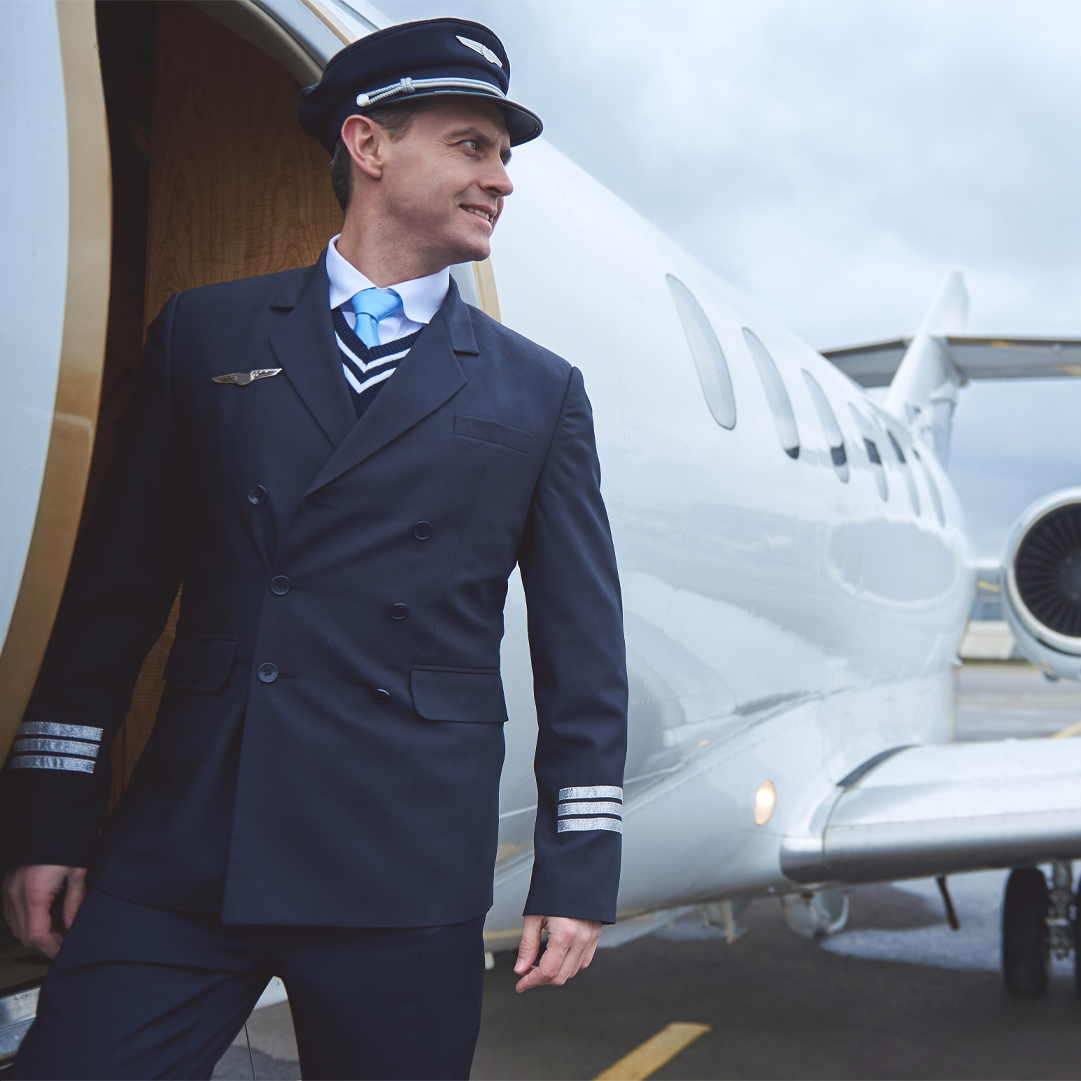 Aviation Management Services in Kazakhstan
Prime Aviation aircraft management services include the following:
Aircraft sales and purchasing support;
Administration of licensing requirements;
Insurance;
Provision and training of the crew;
Aircraft maintenance planning;
Catering and cleaning;
Flight Operations Department services in terms of flight planning, slots and permits;
Financial advice on accounting and aircraft operation.
Aviation Management Advantages in Kazakhstan
Cost Minimization
Aircraft owner's financial costs are reduced due to aircraft control through a hired crew: access to experienced pilots, no need for own service personnel.
Tax exempt aviation fuel.
Benefits under the aircraft fleet contracts (maintenance, insurance, spare parts).
Fleet management.
Special conditions for investors for all types of aircraft.
Administration Workflow Minimization
Supervising maintenance, defining and controlling maintenance tasks.
Control over pilot training (licenses, flight safety training) and compliance with all aviation regulations.
Preparing and calculating commercial offers for flights.
Professional preparing for the flight, flight planning and subsequent calculations.
Business travel and expenses budget management.