Prime Aviation is pleased to offer you full operational support, ground handling, aircraft parking, payment of air navigation fees and flight permits as well as refueling. These services are provided at the most important and busiest airports of the Republic of Kazakhstan: Almaty (UAAA), Nur-Sultan (UACC) and Atyrau (UATG). We provide services for all types of aircraft. Prime Aviation's professionally trained team will do everything necessary to ensure that your flight leaves you with the most positive experience.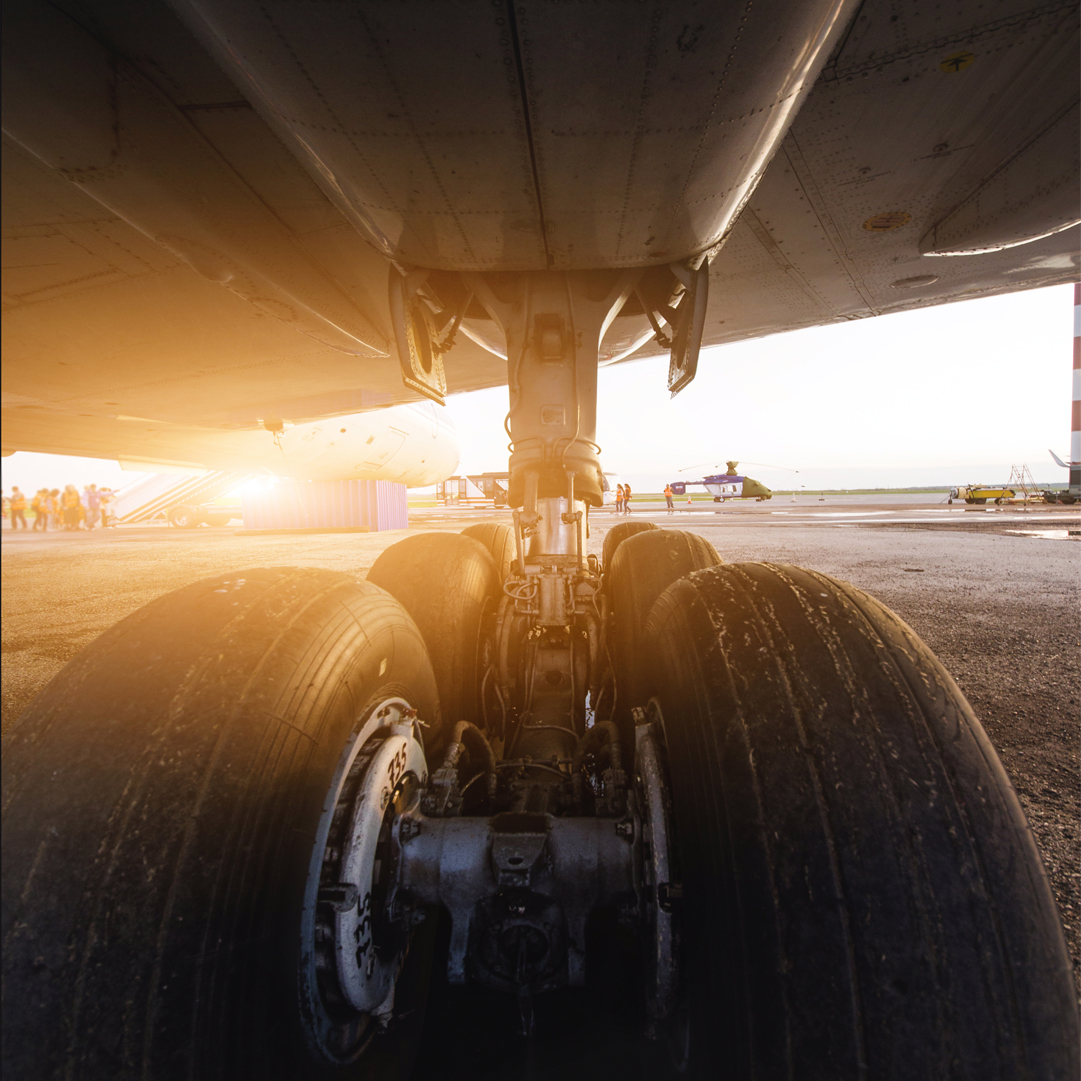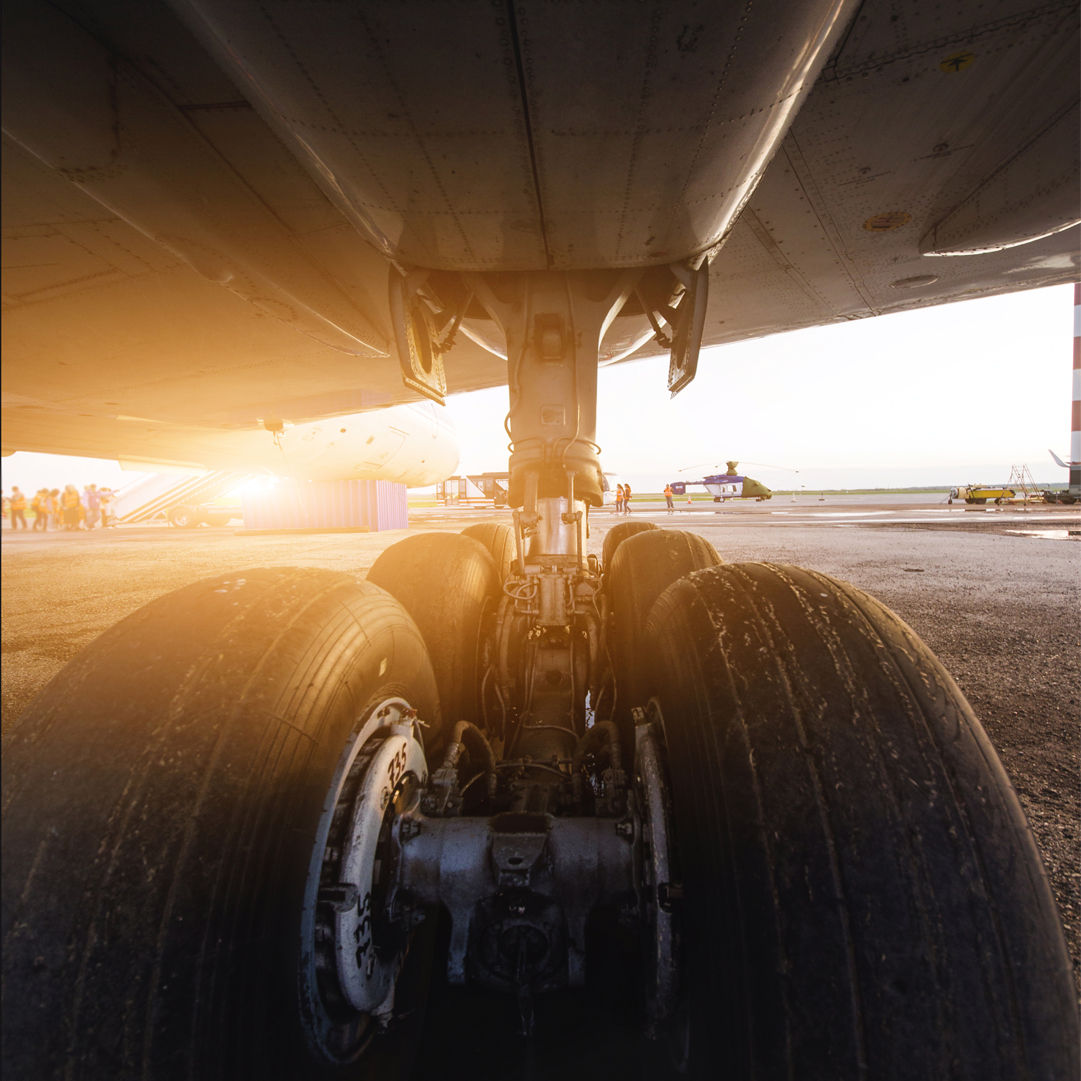 Handling Services in Kazakhstan
The primary task in organizing business aviation is the competent preparation of the aircraft for safe flight operations.
Availability of our own Flight Organizational Support Department engaged in providing flights and organizing aircraft ground handling within the Company (24/7) allows independently carrying out organizational support of aircraft flights, namely:
obtaining flight permits;
navigational calculations and flight planning;
organization of ground handling at the destination airports;
refueling;
provision of in-flight catering both from professional catering suppliers for business aviation flights and from the best restaurants of Almaty and other cities of the world;
foreign crews visa support.
The provision of these services by Prime Aviation's own forces significantly increases their quality and allows controlling the flight organization process at all its stages.
Hangar Parking in Kazakhstan
We offer aircraft parking in hangars at the international airports of Almaty and Nur-Sultan, providing protection from adverse weather conditions and 24-hour security.
Hangar parking reduces the need for de-icing, external washing, APU (Auxiliary Power Unit) usage and fuel costs, and provides the necessary conditions for maintenance procedures.
Prime Aviation is an exclusively Client-oriented company and provides competitive prices to its Clients based on daily or seasonal rates.