Prime Aviation actively cooperates with other operators and may offer their aircraft to own customers at the rates that are much more profitable than market ones. When our Clients are in need of the aircraft rental services anywhere in the world, we will find the most suitable partner for them, check the documentation and ensure maximum comfort and safety.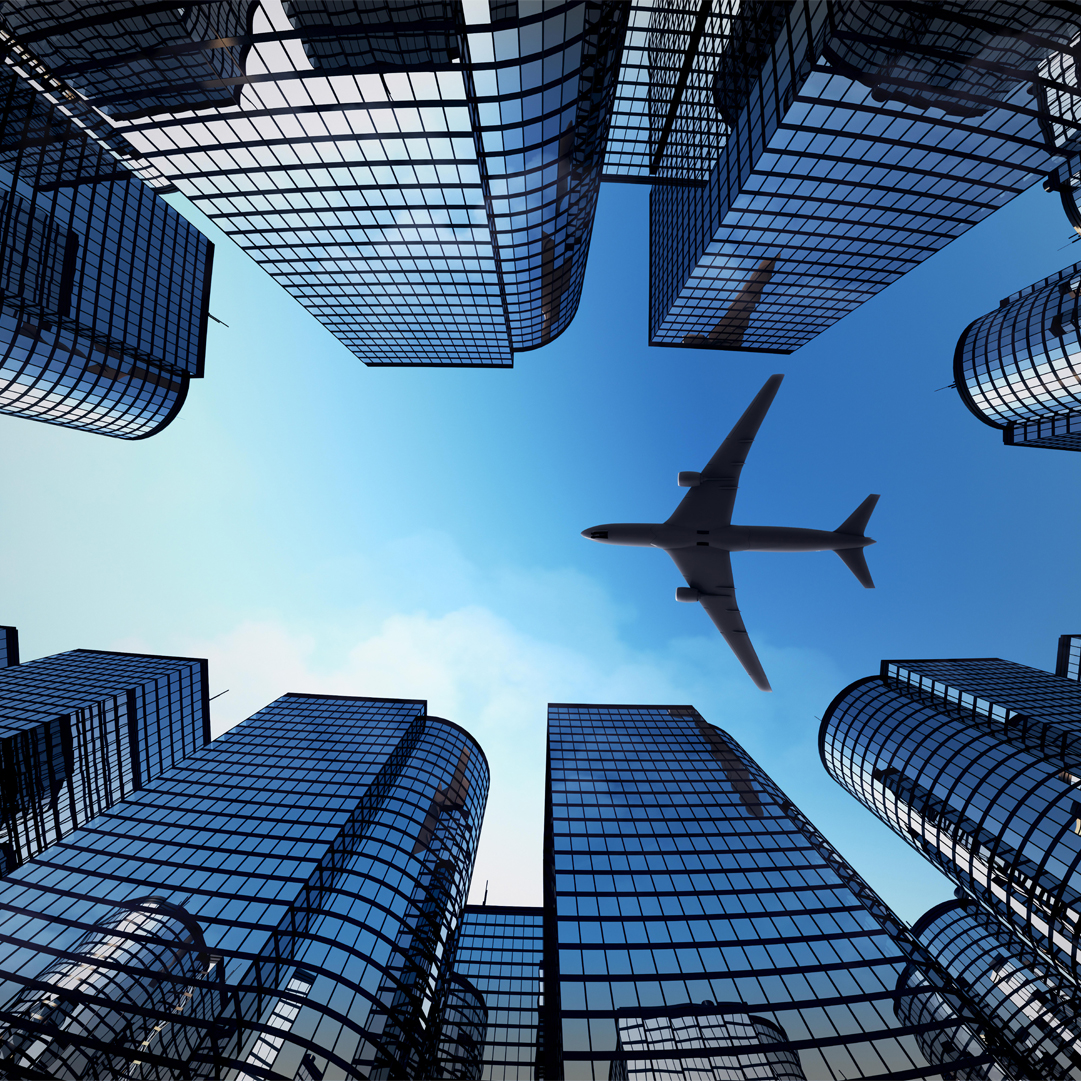 We are your reliable aviation broker in Kazakhstan
More than 80% of aircraft are purchased by buyers using professional aviation brokers / consultant services. That is why it is highly beneficial to have such an experienced and reputable agent as Prime Aviation.
Prime Aviation is one of the leading international companies providing brokerage services as well as services in the field of aircraft purchasing and sales. Whether buying, selling or renting a new or pre-owned aircraft, we always strive to provide an excellent service to our Clients, creating mutually beneficial long-term relationships.
As a rule, we save our Clients significant amounts of money on the purchase price of aircraft by finding a quality aircraft at a competitive price and negotiating additional discounts for the Client. Our buying process will minimize your risks and preserve your capital.
How to work with a broker in Kazakhstan
To start cooperation with Prime Aviation, an aviation broker, you may contact us in any way that is convenient for you. You can reach us by calling our call-center on +7 (727) 355 6644, leaving a request for service on the website or emailing us.
If you are planning to buy an airplane or helicopter, a Prime Aviation consultant will help you choose the most suitable model, as well as assess the condition of the aircraft and insure it.
In case you want to rent an aircraft or go on a sightseeing tour, also contact your aviation broker. In no time at all you will be flying on a modern aircraft under the control of experienced pilots.
Prime Aviation is responsible for solving various legal issues, including those in the aviation sphere, resolving disputes, recruiting a qualified crew, searching for an aircraft hangar and many other services.