Company Management & Staff
Prime Aviation

– discipline and operational excellence

Prime Aviation was founded in December of 2005 with its headquarters in Almaty and representative offices in Nur-Sultan and Atyrau.
Management of Prime Aviation consists of Kazakh and Western specialists in the fields of scheduled and charter VIP air transportation.
Safety is our priority whilst providing service excellence.
Certainly, Prime Aviation provides its employees with the opportunity to improve their qualifications and career development, ensuring professional growth and loyalty.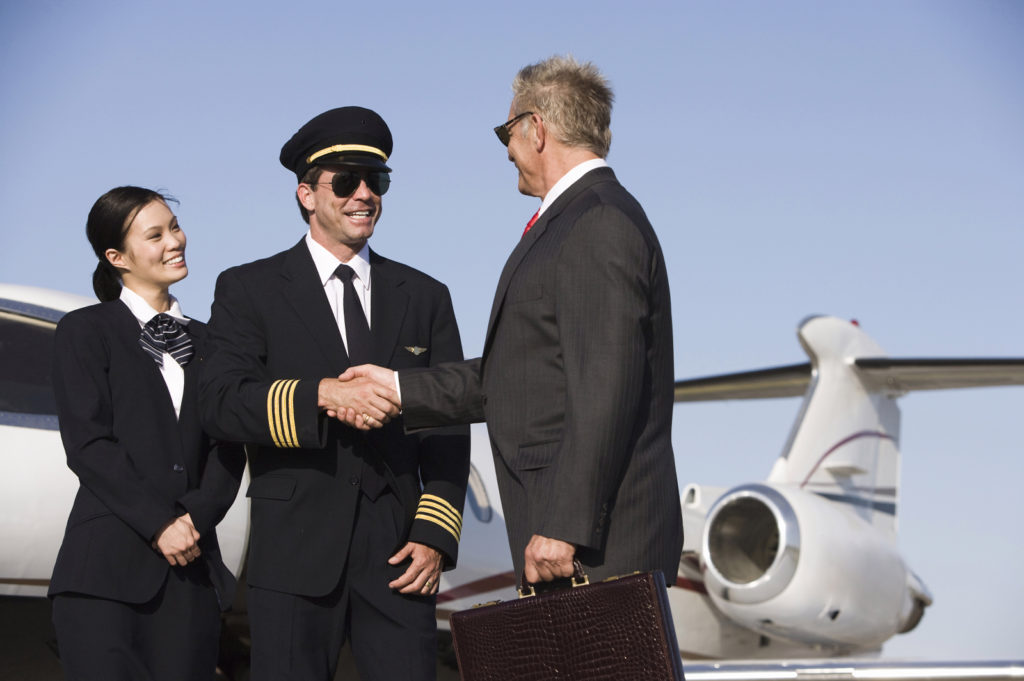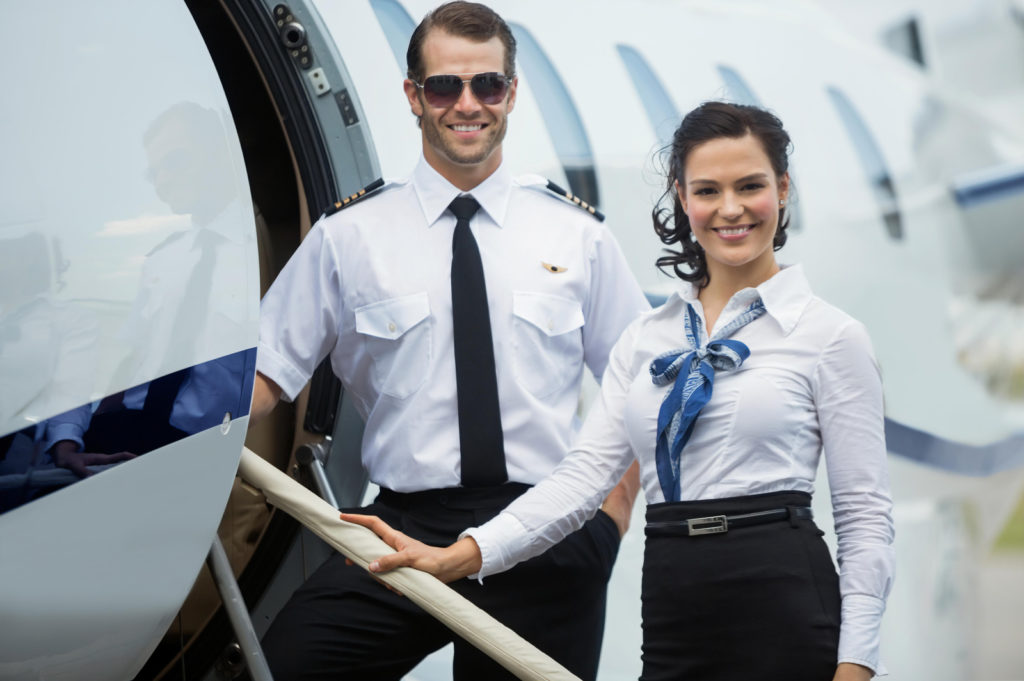 We believe that a mixed crew optimizes communication in airspace and as a result provides the highest safety factor.
The flight attendants of Prime Aviation are trained and experienced in aviation safety and security as well as service provision. They all speak Kazakh, Russian and English.
All flight attendants are required to undergo professional safety and VIP service training conducted by the best aviation educational institutions of Europe and the United States in accordance with the high international standards.
Our engineering and technical department is represented by highly qualified Kazakhstani and foreign specialists who hold appropriate certificates and aircraft licences and regularly undergo the certification and training requirements of the manufacturers.
Prime Aviation employs both Kazakhstani and international crew members to ensure an effective exchange of professional skills and experience.
Prime Aviation

Why we are the best

SAFETY
Safety first. We have established and maintain comprehensive measures at all stages and levels of the operation to ensure the safety of the passengers, crew and aircraft.

QUALITY
We unswervingly adhere to the principles of professional ethics, integrity and the great quality of customer services that meets the highest global requirements.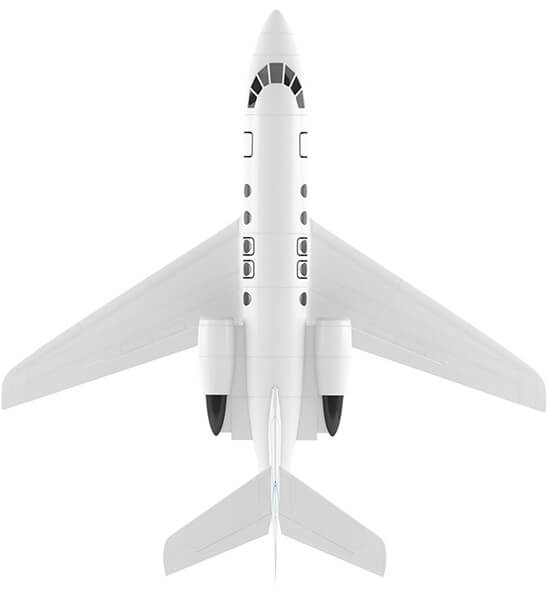 DEVELOPMENT
Our employees routinely complete safety, technical, flight simulator and VIP service training at the best European and North American training facilities.

ENVIRONMENTAL LIABILITY
Environmental protection is an integral part of our Company ethos. We make every effort to reduce the negative impact on nature.