Making this world a better place
Prime Aviation, along with ensuring high standards of service and maintenance, pays special attention to the social component of society, following the principles of corporate social responsibility. The Company provides a decent level of remuneration, stability and observance of the rights of employees, providing an opportunity for their comprehensive development, creates the most comfortable working conditions, and provides a set of social guarantees and compensations.
Improving the social component of society, including the creation of new jobs, the implementation of social programs, sponsorship and charity, are one of the most important factors for the sustainable long-term development of society.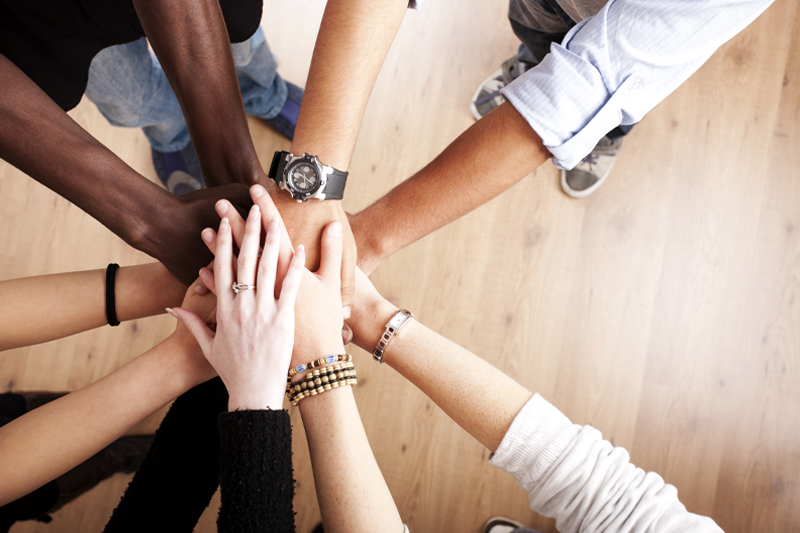 In today's world the solution of significant social problems is achieved by initiation and development of social projects. Prime Aviation has taken part in several events and we hope that this will have an impact on the sustainable development of our society.