Prime Aviation's priority is the provision of turnkey services. This includes a range of services, including consultations on the choice of an aircraft, its sale and purchase, asset management as well as the provision of an aircraft for charter flights at the request of the Client.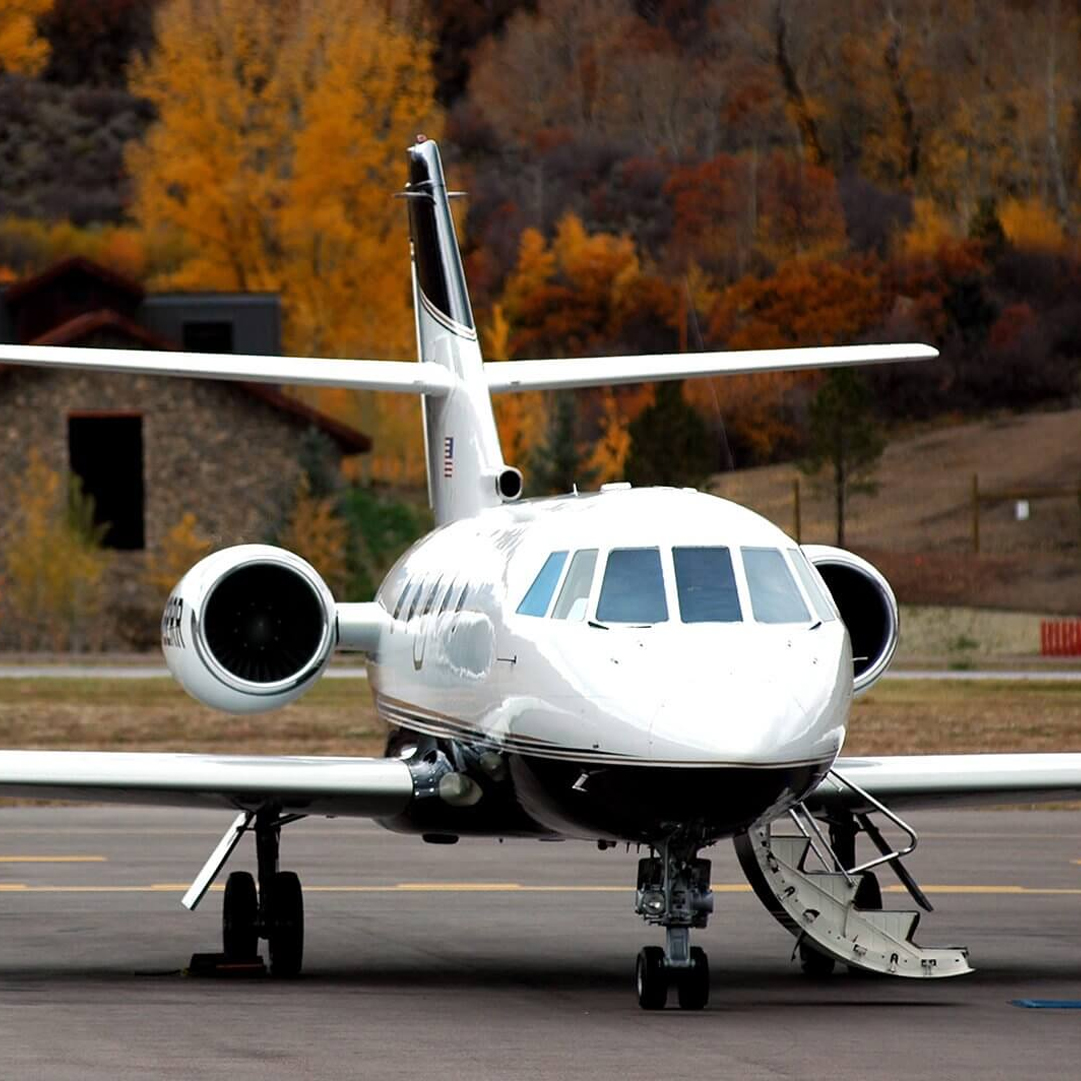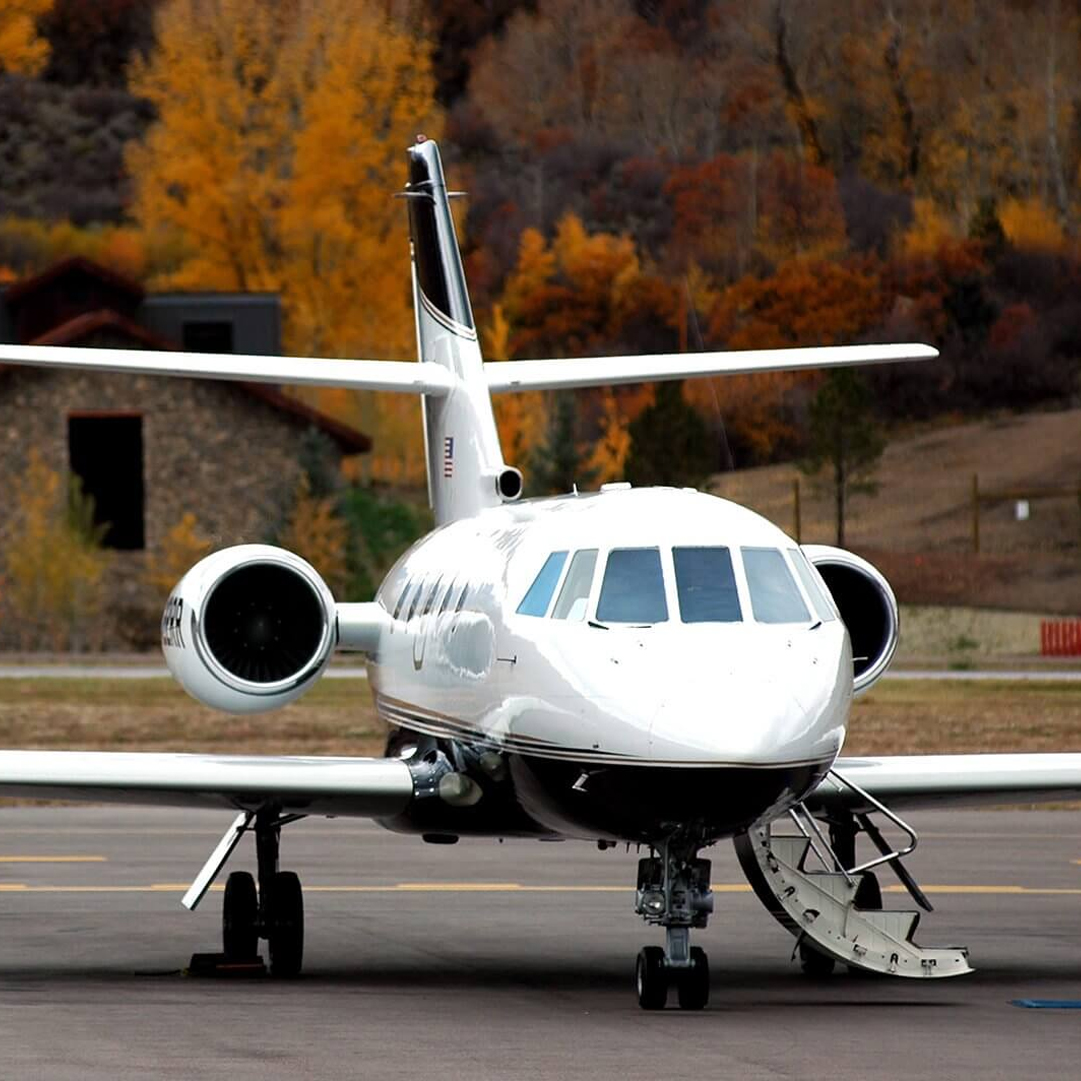 Aircraft Purchase & Sale Services in Kazakhstan
Aircraft market and cost research, analysis and budgeting;
Air shows and demonstration flights for potential buyers;
Preparation of letters of intent, commercial offers, sales and purchase agreements;
Organization and conduct of pre-sale inspection;
Checking the legal status, searching for a pledge, searching through the aircraft damage history, agreeing on terms for rectifying aircraft defects;
Coordination of documentation and escrow process;
International Registration Documentation management;
Coordination with creditors;
Aircraft insurance, property rights protection.
Our Advantages in Kazakhstan
One of the main tasks of Prime Aviation is to create the most comfortable and efficient conditions where the Buyer and the Seller can discuss the issues of interest without any intermediaries, personally familiarize themselves with several aircraft options in one visit, perform test flights, get advice from certified technical specialists of Prime Aviation and make a deal on terms that are optimal for both parties.
Prime Aviation employees will take over the procedure for the sale of your aviation equipment, including pre-sale preparation and maintenance, placement of the aircraft on a guarded demonstration site, as well as, if necessary, direct communication with the Buyers, execution of the purchase and sale agreement and a package of documents.
In addition, Prime Aviation is always ready to offer its Clients a large number of related services, from aircraft technical diagnostics to financing of individuals. Our team of specialists pays particular attention to the level of customer service, as well as an individual approach to the needs of each Client.