Ethics, Values and Sustainability
Aviation is highly regulated industry and Prime Aviation has numerous policies, procedures and principles which help to act as a self-regulated system to achieve the Company's goals.
There is a clear business relationship between company shareholders, management team, the Board of Directors and all other key stakeholders.
Key principles of corporate governance:
Accountability;
Transparency;
Fairness;
Responsibility;
Integrity.
Prime Aviation has its own corporate ethics and values approach. This approach includes the general principles that all employees have the right to work in a business environment free from discrimination and harassment.
The Company also adheres to the principles of equal opportunities when hiring and promoting its staff. All employees of Prime Aviation have equal rights to benefits and rewards based on professional qualifications, personal abilities, skills and achievements.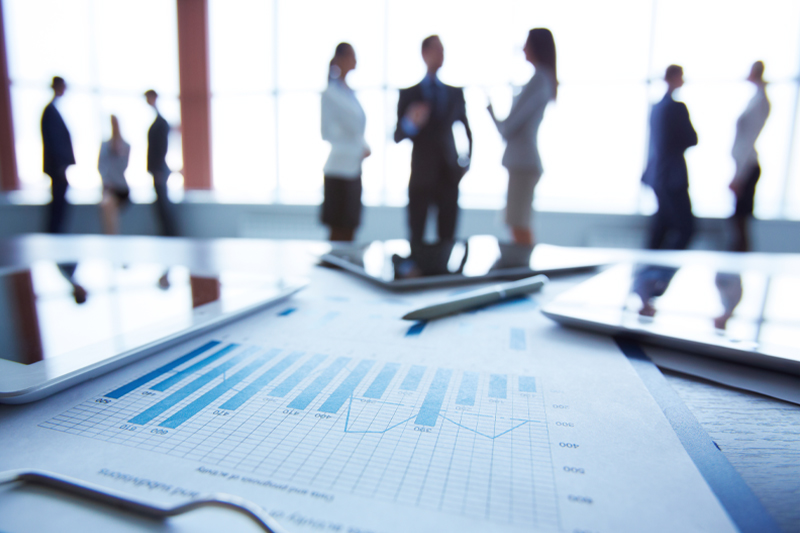 All activities of Prime Aviation are governed by policies and procedures through internal risk management and daily assessment. All important decisions of the company are made with mandatory awareness and approval of the Board of Directors.
Periodic KPI assessment was introduced into the company annual employee assessment plan and all key performance indicators are assigned to each individual function of the company. All KPI's are targeted at long-term value creation and embedded in the job description of its owner.
Prime Aviation is going through the number of internal and external audits from different regulatory bodies including annual audit of its financial statements.
The Company helds corporate team-building events including New Year parties which should have positive effect on work relations between its employees.