Prime Aviation provides its Clients with the ability to reduce their operational expenses through the commercial chartering of their aircraft. This option could significantly reduce the aircraft maintenance costs.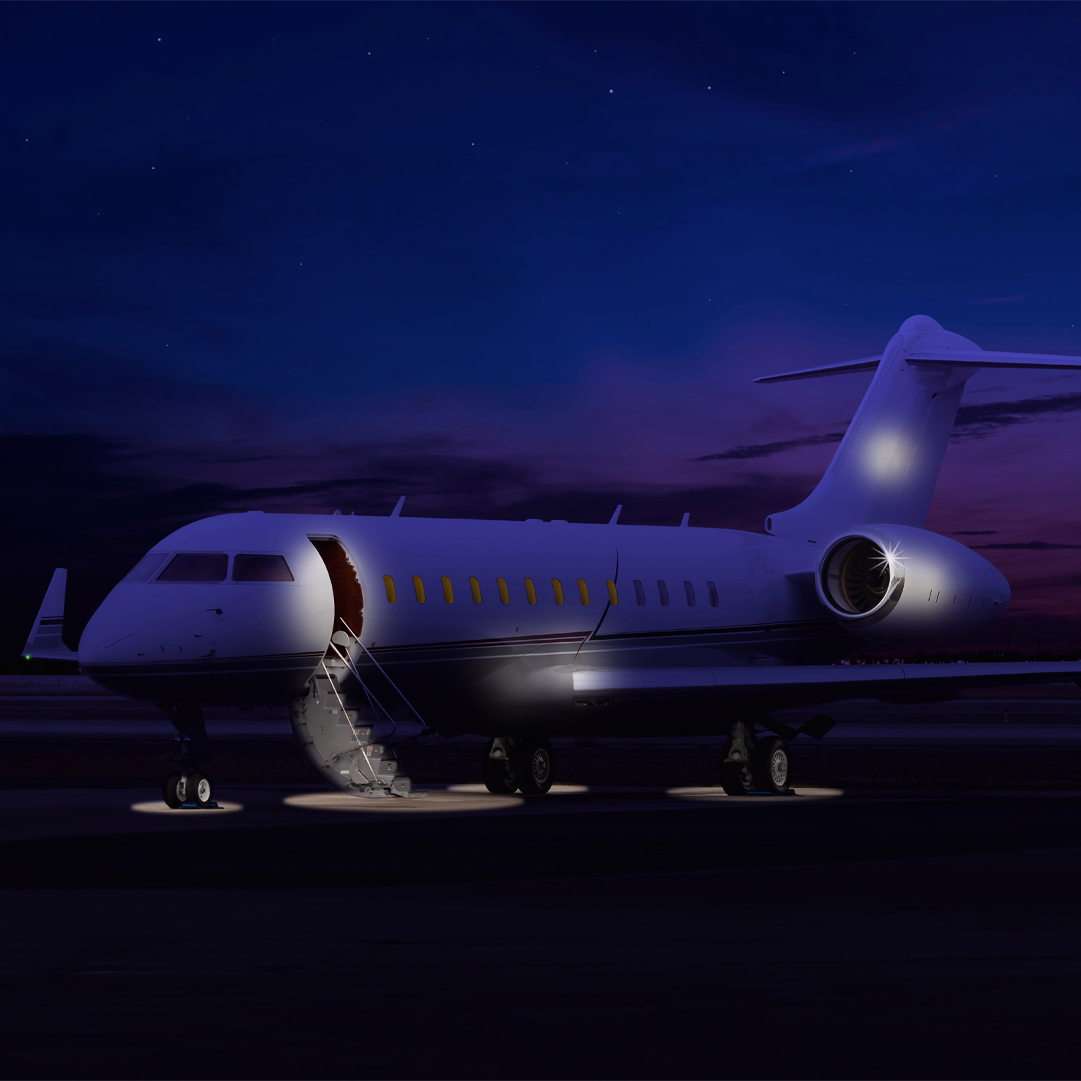 Charter Air Transportation in Kazakhstan
Whether you need to rent a private jet for business or pleasure, Prime Aviation's team of specialists is always ready to listen to your requirements and provide the ideal flight solution.
We understand that your time is precious. Renting a private jet will be perfect for travelling at your convenience and controlling every element of your trip.
Our experience in all areas of private jet travel, combined with worldwide coverage, makes us the number one choice for many of the world's leading corporations, business people, travel industry partners and entertainment industry leaders.
We are available 24 hours a day, every day of the year to support you in every step of your charter. We have real-time access to the aircraft through our network of specialized suppliers and we can offer a wide range of private jets and operators, carefully selected to suit your requirements.
Commercial Chartering in Kazakhstan
Owning an aircraft brings many benefits, such as flights directly to your destination, avoiding commercial airlines with their long complex routes and having an aircraft available at all times. However, the associated expenses of maintaining an aircraft when it is not in use may be costly for many.
An excellent solution to this problem is to offset these expenses by chartering your aircraft through Prime Aviation, the charter operator.
By choosing Prime Aviation as your charter operator, you will receive a whole aviation team which will carefully ensure that the aircraft is used as efficiently and safely as possible in accordance with the aircraft charter agreement reflecting your interests in this matter.